Resources
Due to COVID-19, all CCAM physical labs, studios, and spaces will be unavailable for use by students, faculty, and staff for the spring 2021 semester. This includes the Leeds Motion Capture Studio, production studio, computer lab, media lab, gallery, and VR production suites. CCAM is offering remote access to our new Satellite Lab for students enrolled in designated courses.
The Lending Lab will make limited long-term check outs for curricular use only. Check with your faculty member first to find out if your course will receive CCAM equipment. All equipment check-out has been coordinated with designated faculty members and is by appointment only.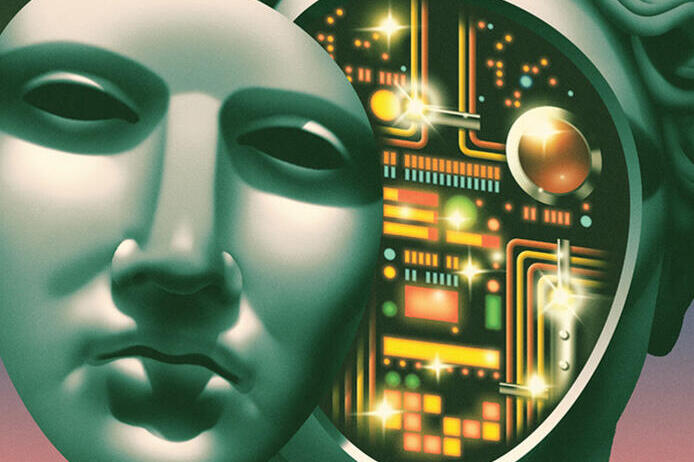 In person CCAM computer lab use is not permitted in the spring 2021 semester, for reasons of public safety during COVID-19.  Our new Satellite Lab consists of powerful cloud based and remote computing workstations. Curricular use of the CCAM Satellite Lab is available to designated enrolled student.  
Read more
.
The CCAM Gallery is a 1000 square-foot exhibition space. In addition to traditional display methods for exhibiting photography, prints, and objects, there are 11 digital screens available for displaying film, video, and digital media. Visit the exhibition page for information on current, past, and upcoming shows and installations.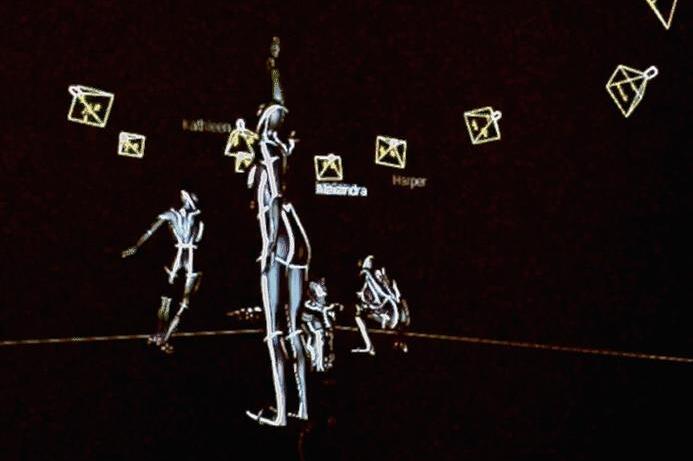 Leeds Motion Capture Studio RM 101
The Leeds Studio is offline for the Fall 2020 semester, for reasons of public safety during COVID-19. 
The Leeds Studio features a state of the art 1400-square-foot Vicon motion capture analysis system, an eight-channel interactive projection system, an eight-speaker sound system with mixer board, and an integrated XR experience platform. The studio hosts a variety of interdisciplinary classes, research programs, special projects, and events.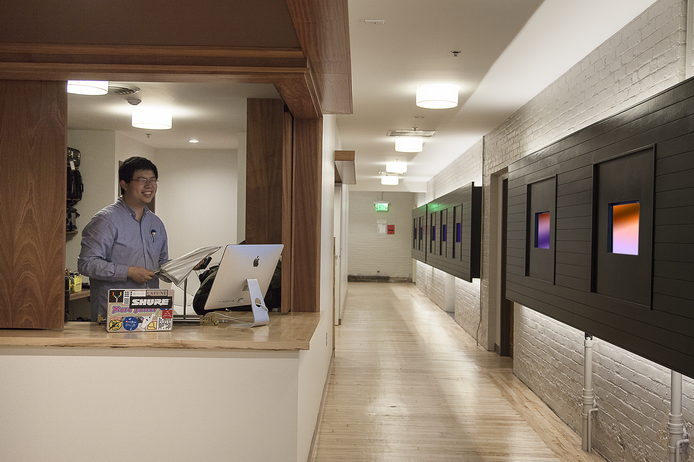 The CCAM Lending Lab is managed and operated by the Yale Student Technology Collaborative (STC) and is available to all members of the Yale community. For the fall 2020 semester the lending lab is making curricular long term loans for designated classes and pick up is by appointment only. Extracurricular loans are not available at this time. 
Equipment Loan Reservations at the CCAM
CCAM Overdue Equipment Waiver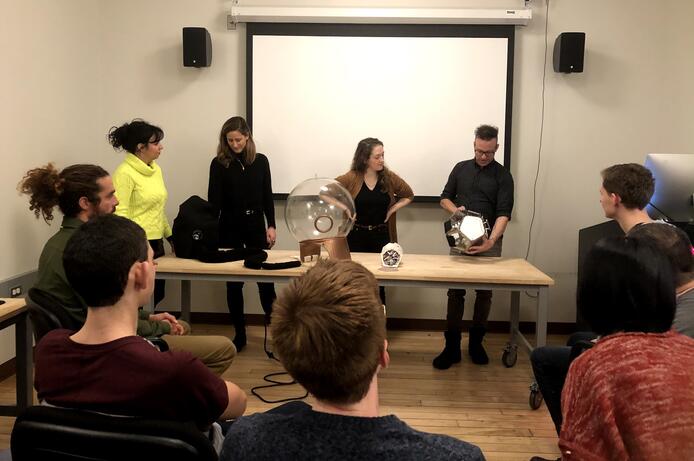 The Computer Lab is CCAM's largest teaching space, hosting several classes each semester. When not in use by a class, the Computer Lab is available for use by members of the Yale community.
Faculty members interested in using the Computer Lab for their class should email ccam@yale.edu for details. Requests to reserve the Computer Lab for the fall and spring semesters must be submitted by May 30.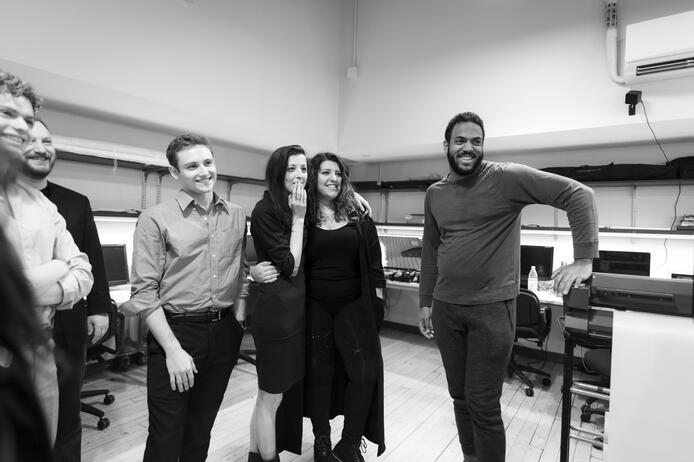 The CCAM Media Lab features computers for AR and VR production, a 24" wide-format inkjet printer, an arcade, and a seating area. The Media Lab is used as a meeting space for the Yale Simulation Club and is open to all members of the Yale community.
Click here to read about the machines and software available.