Emergent Play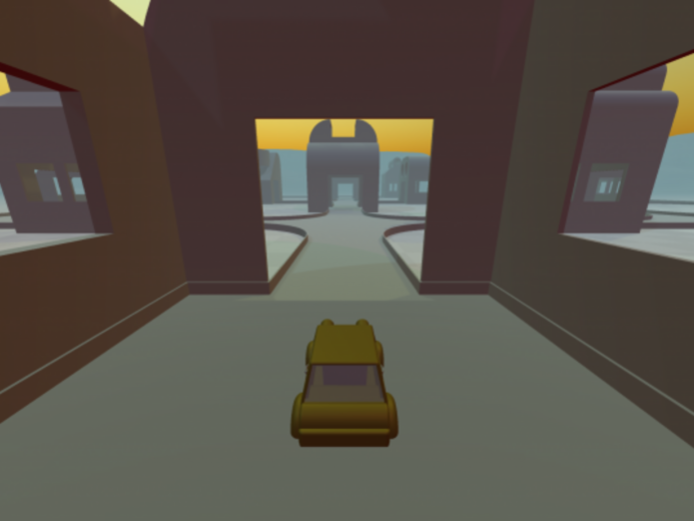 Play is one the primary means by which we learn to navigate the world around us, it is the way that we poke and prod at possibilities without fear and develop a vocabulary for valuing those possibilities. If we want to understand emerging media we need to do more than play the games available within those media, we also need to play with the media itself.  Emergent play is about having fun and making games; emergent play is about understanding how the games we play shape the values that we hold and the language that we use to describe those values.
Example Projects:
Invisible Man
Inspired by the novel Invisible Man, Shayne McGregor (GSAS '22) is working to create games that tackle difficult themes such as race and politics in the context of play.  With a background in African American Studies and English literature he is approaching games as a critical medium informed by the context of social movements and nuanced histories. McGregor is building a community on campus for making and critiquing meaningful play.
Collaborators:
Shayne McGregor, Ph.D. candidate, African American Studies and English literature 

Adriana Arcia, Yale College alum '21 

Ashley Teamer, MFA Painting and Printmaking, Yale School of Art

Jack Wesson, Yale College alum '19
AREAS at the Schwarzman Center
When Covid-19 delayed the opening of the Yale Schwarzman Center it did not stop students from being able to get a look at what activities might take place inside.  Students from the group Yale Students for Immersive Media (YSIM) built an application that used smartphones and augmented reality to create immersive animations of student projects existing within a virtual model of the center.
Collaborators:
Xavier Ruiz, Yale College '22
Sarah Saltzman, Yale College '22
Noah Shapiro, Yale College '22
Monique Baltzer, Yale College alum '20
Links:
Read more about the Schwarzman Center. And about the project.