CCAM Podcast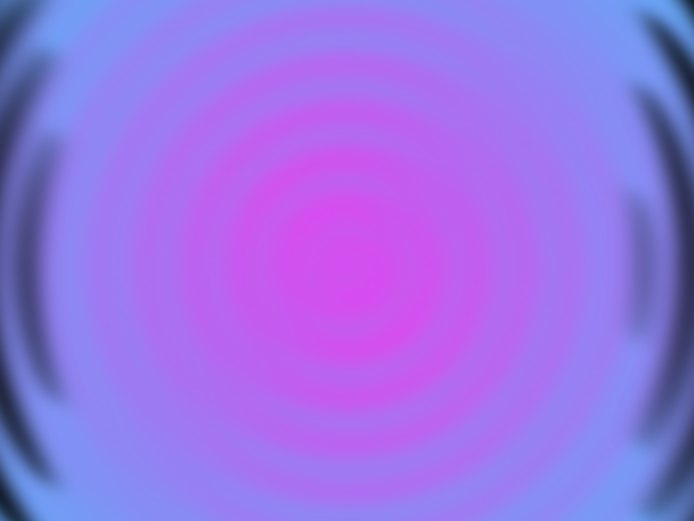 The Celestial World of CCAM is a series of rhizomatic audio offshoots from Yale University's Center for Collaborative Arts and Media. This podcast explores the magic of creative practice through a uniquely interdisciplinary lens. Led by hosts/creators Dana Karwas and Harshita Nedunuri, with audio direction and sound design by Liam Bellman-Sharpe, the podcast will feature encounters with astronauts, architects, opera singers, designers, scientists, artificial intelligences, and more in a series of collisions and curiosities.
---
Episode 1: What is CCAM?
This first episode of The Celestial World of CCAM kicks off the series with a glimpse into its fascinating people and projects. Lindsey Ford interviews CCAM's director Dana Karwas about the roots and evolution of the Center, then we hear from artists & researchers in the CCAM community about the impact of the space. The voices featured in this episode are: Dana Karwas, Lindsey Ford, Al Larriva-Latt, Mariel Pettee, Liam Belle-Sharpe, Justin Berry, Alex Zafiris, Julia Schafer, and Randall Rode.
---
Episode 2: I am Alan Turing
This episode of The Celestial World of CCAM takes a deep dive into the Turing Opera Project. Composer Matthew Suttor and a team of theatre designers and computer programmers speak with us about creating an Artificial Intelligence opera. We even get to experience an invigorating audio performance of the latest composition! To learn more about the Opera, check out iamalanturing.com. The voices featured in this episode are: Dana Karwas, Matthew Suttor, Harshita Nedunuri, Tyler Keefer, Emily Reilly, and Madeline Pages.