Team
Artists in Residence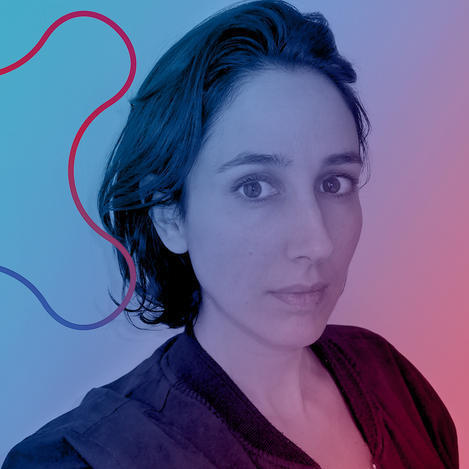 CCAM Writer in Residence
Alex Zafiris
maquette@yale.edu
Alex Zafiris is a writer based in New York. She has contributed to Bomb, Guernica, and The Paris Review Daily.  Alex spearheaded, launched, and edits CCAM's journal Maquette, an archive in motion of the creative projects and culture of CCAM.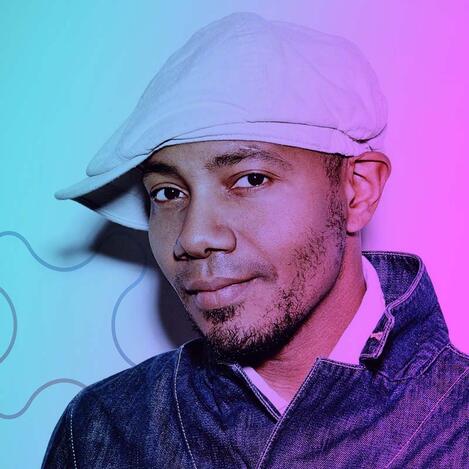 CCAM 2022-2023 Artist in Residence
Paul Miller, aka DJ Spooky
Paul D. Miller, aka DJ Spooky, is a composer, multimedia artist, and writer whose work immerses audiences in a blend of genres, global culture, and environmental and social issues. At CCAM, he will activate CCAM's programming and develop a Yale Remix project that will highlight interdisciplinary arts dialogues. Miller has collaborated with an array of recording artists, including Metallica, Chuck D, Steve Reich, and Yoko Ono. His 2018 album, DJ Spooky Presents: Phantom Dancehall, debuted at #3 on Billboard Reggae.  Read more >>
Fellows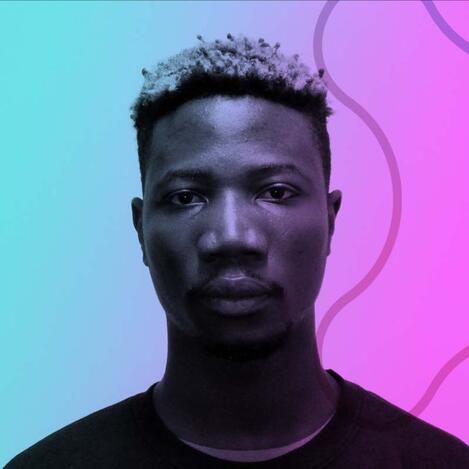 CCAM + School of Art + Blended Reality Post Graduate Fellow
Alvin Ashiatey
alvin.ashiatey@yale.edu
Alvin Ashiatey is a designer from Ghana currently living and working in New Haven. 
He is interested in the intersection of design and technology, developing works that 
investigate A.I, language and migration from an African perspective.
Ultra Space Research Fellow
Harshita Nedunuri
Harshita Nedunuri is a transdisciplinary designer and researcher based in NYC. Her creative practice is centered around applied speculative design and cyborg anthropology, with a specific interest in empathy and poetry as instruments of divining collective consciousness. Read more >>