Team
Director
Dana Karwas
dana.karwas@yale.edu
she/her
Dana Karwas is the Director of CCAM and is faculty at the Yale School of Architecture teaching courses on mechanized perception and design for the future of off-planet life. 
At CCAM, Dana curates all programming and directs the research activities at the center. She leverages her background in architecture and interdisciplinary media to drive CCAM's mission to activate creative research and practice to advance the cultural landscape of our time. Her vision for CCAM began in 2019 when she started as the Director and launched CCAM's first publication, Maquette, an archive in motion celebrating the unhinged nature of CCAM's diverse range of projects and community in the interdiciplinary arts. In 2020 she initiated Ultra Space, a research initiatve and course at CCAM that investigates off-planet culture through an artistic lens. Read more >>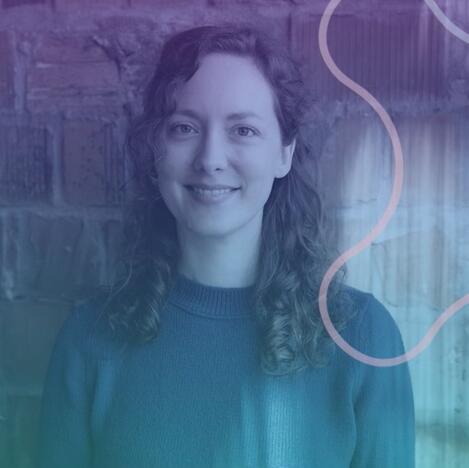 Assistant Director
Lauren Dubowski
lauren.dubowski@yale.edu
she/her
Lauren Dubowski is an interdisciplinary creative producer who brings experience in film, journalism, mixed reality, theater, and more. She has collaborated on projects with Ado Ato Pictures, Kinhouse Studio, the Łodź Film School vnLab (Visual Narratives Lab), and others. Lauren holds an MFA in Dramaturgy and Dramatic Criticism from the David Geffen School of Drama at Yale, where she is currently a DFA candidate. She was a Luce Scholar in Indonesia and a Fulbright research fellow to Poland.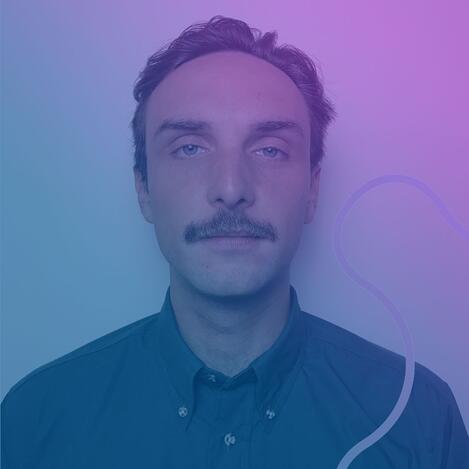 Technical Manager and Curator, Sound Art Series
Ross Wightman
ross.wightman@yale.edu
he/him
Ross Wightman is a double bassist and composer from New Jersey. He is the founder, curator and producer of the CCAM Sound Art Series as well as the founder of the CCAM Audio Composition Collective (CCAMACC), which creates virtual, multimedia musical performances for remote laptop ensemble. He teaches courses on Computer Music Composition and is faculty at the New School for Jazz and Contemporary Music. rosswightman.net
Artists in Residence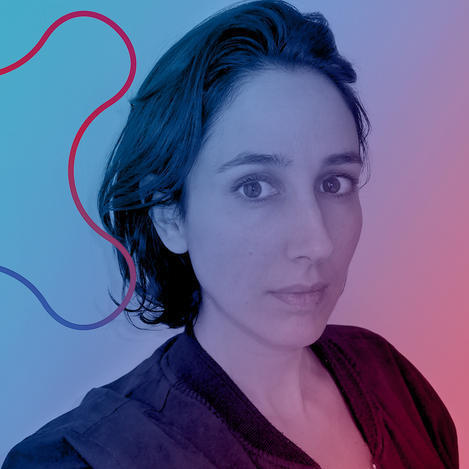 CCAM Writer in Residence
Alex Zafiris
maquette@yale.edu
Alex Zafiris is a writer based in New York. She has contributed to Bomb, Guernica, and The Paris Review Daily.  Alex spearheaded, launched, and edits CCAM's journal Maquette, an archive in motion of the creative projects and culture of CCAM.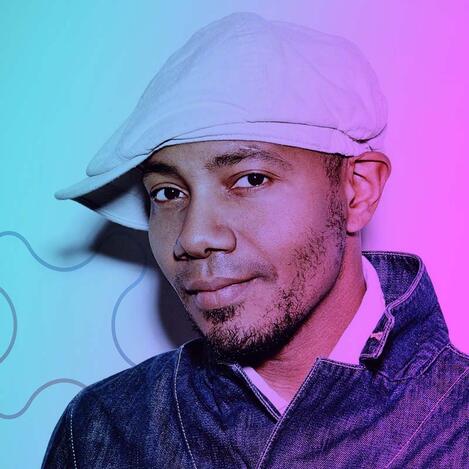 CCAM 2022-2023 Artist in Residence
Paul Miller, aka DJ Spooky
Paul D. Miller, aka DJ Spooky, is a composer, multimedia artist, and writer whose work immerses audiences in a blend of genres, global culture, and environmental and social issues. At CCAM, he will activate CCAM's programming and develop a Yale Remix project that will highlight interdisciplinary arts dialogues. Miller has collaborated with an array of recording artists, including Metallica, Chuck D, Steve Reich, and Yoko Ono. His 2018 album, DJ Spooky Presents: Phantom Dancehall, debuted at #3 on Billboard Reggae.  Read more >>
Fellows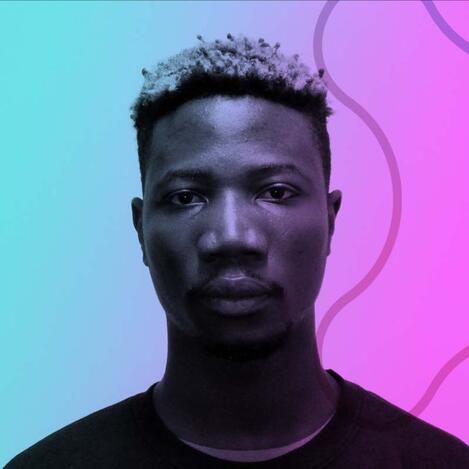 CCAM + School of Art + Blended Reality Post Graduate Fellow
Alvin Ashiatey
alvin.ashiatey@yale.edu
Alvin Ashiatey is a designer from Ghana currently living and working in New Haven. 
He is interested in the intersection of design and technology, developing works that 
investigate A.I, language and migration from an African perspective.