Experimental Performance: I AM ALAN TURING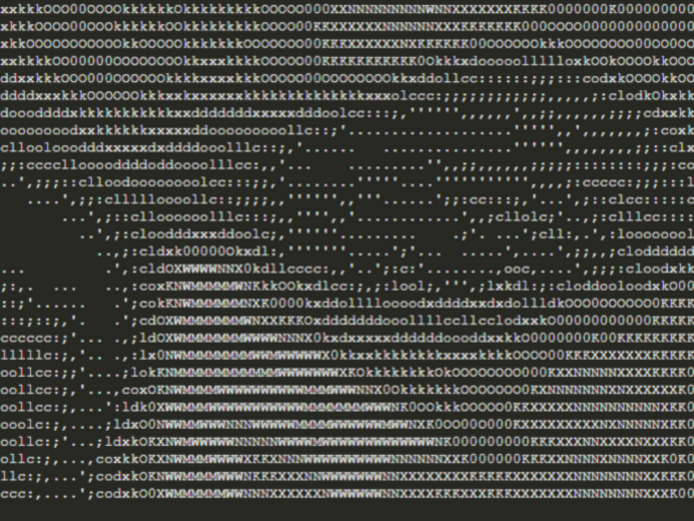 I Am Alan Turing, is a a new experimental opera project originated by New Zealand-born composer Matthew Suttor, a professor at the Yale School of Drama.
Alan Turing was a British mathematician and computer scientist whose work paved the way for the development of modern computers, and who foresaw and foreshadowed the advent of artificial intelligence. He is famous for proposing the "Turing Test" or "imitation game", a then-hypothetical experiment to test the human-ness of thinking machines.
---
Episode 2: I am Alan Turing
This episode of The Celestial World of CCAM takes a deep dive into the Turing Opera Project. Composer Matthew Suttor and a team of theatre designers and computer programmers speak with us about creating an Artificial Intelligence opera. We even get to experience an invigorating audio performance of the latest composition! To learn more about the Opera, check out iamalanturing.com. The voices featured in this episode are: Dana Karwas, Matthew Suttor, Harshita Nedunuri, Tyler Keefer, Emily Reilly, and Madeline Pages.